"

Sheree Noona likes it . . . HARDCORE

"


TO MY VIKI FAMILY:
Family is not always blood. It's the people in your life who want you in theirs, the ones who accept you for who you are. The ones who would do anything to see you smile, and who love you no matter what…

MY SEVEN INFINITE HUSBANDS~ HANDS OFF!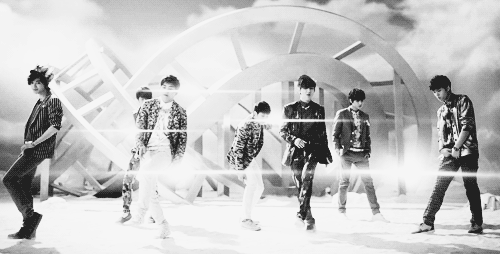 ---
My Top Dramas
Flower Boy Ramyun Shop (Korea)
A Gentleman's Dignity (Korea)
Replay 1997 (Korea)
Nodame Cantabile (Japan)
Black & White (Taiwan)
City Hunter (Korea)
Gaksital/Bridal Mask (Korea)
Mysterious Incredible Terminator (Taiwan)
The Innocent Man (Korea)
Warrior Baek Dong Soo (Korea)
Rich Man, Poor Woman (Japan)
Ikemen Desu Ne (Japan)/ You're Beautiful (Korea)
Smile, You (Korea)
It Started With A Kiss 1 & 2 (Taiwan)
Choseon Police 3 (Korea)
As High As The Sky, As Wide As The Earth (Korea)
Secret Garden (Korea)
Full House (Korea)
Shut Up Flower Boy Band (Korea)
Smiling Pasta (Taiwan)