Un agradecimiento especial a mi mentora Kuyurmi
HI EVERYBODY!! I'M BACK!!
AGAIN >.<
Reading messages like a crazy. Please be patient!!!
Thanks♥
---
---
Hi, my name is Nanami, but just call me Nana >.<

I love the dramas and just now I'm moderator & subber for several dramas ♥.♥
I you need my help, I'm here!!!
---

DAMO



GYE BAEK

SE NECESITA SUBBERS *QC* URGENTEMENTE PARA ESTOS DRAMAS, SI DESEAN UNIRSE A ELLOS, CONTÁCTENME *w*
---
CURRENT PROJECTS AS MODERATOR / MANAGER






KIMI KISS (MODERATOR)



CANAAN (MODERATOR)





SUMMER FEVER (MODERATOR)




JEON WOO CHI (ENGLISH MODERATOR)



OH JA-RYEONG IS COMING (MODERATOR)



CHEER UP, MR. KIM (MODERATOR)



CAN WE GET MARRIED? (MODERATOR)



MA BOY (MODERATOR)



THE THOUSANDTH MAN (MODERATOR)



GEET (MODERATOR)



LATE BLOSSOM (MODERATOR)



I NEED A FAIRY (MODERATOR)



THEY KISS AGAIN (MODERADORA)

UPCOMING PROJECTS AS MODERATOR



HEO JUN SEASON 2 (CHANNEL MANAGER)



RESPOND 1994 (MODERATOR)



CITY CONQUEST (MODERATOR) 2013




THE ERA OF THE LEFTOVER WOMAN (MODERATOR)



FALL IN LOVE WITH YOU AGAIN (MODERATOR)



JOSEON 119 (MODERATOR)




ABSOLUTE BOYFRIEND (MODERATOR)





HAPPY DAYS OF YOUTH (MODERATOR)



FALLING IN LOVE (MODERATOR)





I CAN'T LOSE (MODERATOR)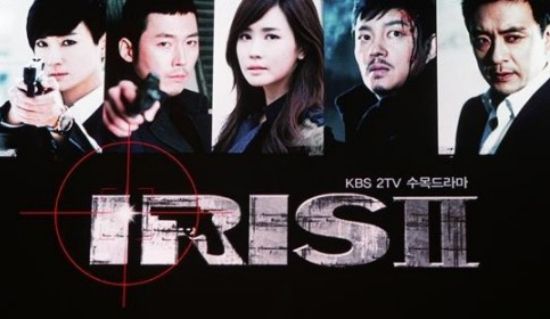 IRIS 2 (MODERATOR) 2013



ROMANCE ON THEIR OWN (MODERATOR)



TERM OF VALIDITY FOR LOVE (MODERATOR)
(No Min Woo is the lead actor...)



YOUTH STORM (MODERATOR)



HAPPINESS OF AN ANGEL (MODERATOR)



MR. IDOL (MODERADORA)




BOKURA GA ITA LIVE ACTION (MODERADORA)


LOS QUE QUIERAN UNIRSE A UNO DE ESTOS PROYECTOS SOLO ENVÍENME UN PM
---


NOTA: TODOS ESTOS BANNERS DE DRAMAS SON HECHOS POR MÍ, SI ALGUIEN QUIERE TOMARLOS POR FAVOR AVÍSEME ANTES DE HACERLO.

CURRENT PROJECTS:


---
---


COMPLETED PROJECTS AS MODERATOR / MANAGER
(
THE GODDESS OF FIRE (MODERATOR)

VAMPIRE PROSSECUTOR 2 (MODERATOR)



WHEN LOVE WALKED IN


ANCIENT MEDICAL BOOK (MODERATOR) 2013



INCARNATION OF MONEY(MODERATOR) 2013



ALL ABOUT MY LOVE LIFE (MODERATOR)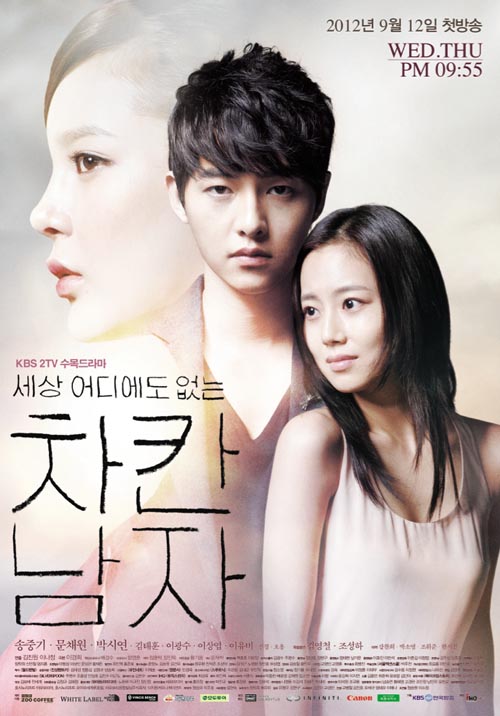 ---

COMPLETED PROJECTS:

JANG OK JUNG, LIVE IN LOVE (MODERATOR)


Lie To Me
Baby Faced Beauty
Miss Ripley
Heartstrings
Scent Of A Woman
Spy Myung Wol
Protect The Boss
Warrior Baek Dong Soo
The Princess' Man
Birdie Buddy
Sunshine Angel
Poseidon
Arrow, The Ultimate Weapon
I'm A Flower Too!
Man Of Honour
The Empress
Only You
The Musical
Brain
Loving You A Thousand Times
A Thousand Kisses
History Of The Salaryman
The Moon Embracing The Sun
Take Care Of Us, Captain
Extravagant Challenge
In Time With You
Rooftop Prince
The Secret Angel
Fondat Garden
The Color of Woman
Absolute Boyrfriend
I Love Lee Tae Ri
Big
In Love With A Rich Girl
A Gentleman's Dignity
Bridal Mask
Alice In The Wonder City
Golden Time
Haeundae Lovers
To The Beautiful You
---

PAUSED PROJECTS:

LEE SOON SIN IS THE BEST (MODERATOR)

LEVEL 7 CIVIL SERVANT (MODERATOR)


A Thousand Day's Promise
Sungkyunkwan Scandal
I Need A Romance
Fermentated Family
Padam Padam
Bachelor's Vegetable Store
What's up
The Korean Peninsula
Salamander Guru And The Gang
Can Love Become Money
Unexpected You
The Equator Man
New Tales of Gisaeng
L
ove Forward
The Horse Healer
---