Un agradecimiento especial a mi mentora Kuyurmi

HI EVERYBODY!! I'M BACK!!
Sorry if I didn't reply your messages, I'm into it right now.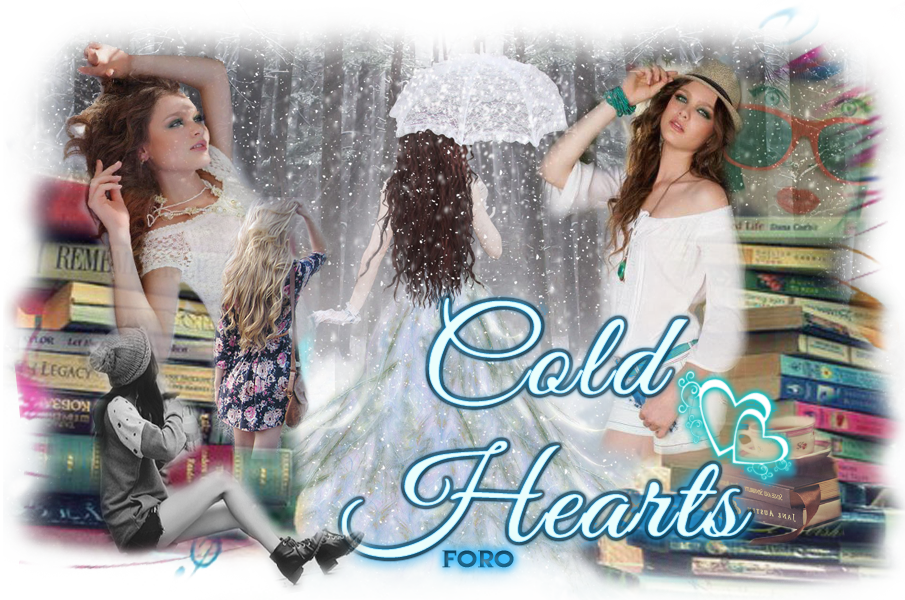 ---

♥MARIO, TÚ Y YO A TRES METROS SOBRE EL CIELO♥


---
Hi, my name is Nanami, but just call me Nana >.<

I love the dramas and just now I'm moderator & subber for several dramas ♥.♥
I you need my help, I'm here!!!
---

DAMO



GYE BAEK

SE NECESITA SUBBERS *QC* URGENTEMENTE PARA ESTOS DRAMAS, SI DESEAN UNIRSE A ELLOS, CONTÁCTENME *w*
---
CURRENT PROJECTS AS MODERATOR / MANAGER



QUEEN OF AMBITION (MODERATOR)



LEVEL 7 CIVIL SERVANT (MODERATOR)



KIMI KISS (MODERATOR)



CANAAN (MODERATOR)



MAY QUEEN (MODERATOR)



SUMMER FEVER (MODERATOR)



VAMPIRE PROSSECUTOR 2 (MODERATOR)



WHEN LOVE WALKED IN



JEON WOO CHI (ENGLISH MODERATOR)



OH JA-RYEONG IS COMING (MODERATOR)



CHEER UP, MR. KIM (MODERATOR)



CAN WE GET MARRIED? (MODERATOR)



MA BOY (MODERATOR)



THE THOUSANDTH MAN (MODERATOR)



GEET (MODERATOR)



LATE BLOSSOM (MODERATOR)



I NEED A FAIRY (MODERATOR)



THEY KISS AGAIN (MODERADORA)

UPCOMING PROJECTS AS MODERATOR



HEO JUN SEASON 2 (CHANNEL MANAGER)



RESPOND 1994 (MODERATOR)



CITY CONQUEST (MODERATOR) 2013



ANCIENT MEDICAL BOOK (MODERATOR) 2013



INCARNATION OF MONEY(MODERATOR) 2013



ALL ABOUT MY LOVE LIFE (MODERATOR)



THE ERA OF THE LEFTOVER WOMAN (MODERATOR)



FALL IN LOVE WITH YOU AGAIN (MODERATOR)



JOSEON 119 (MODERATOR)





LEE SOON SIN IS THE BEST (MODERATOR)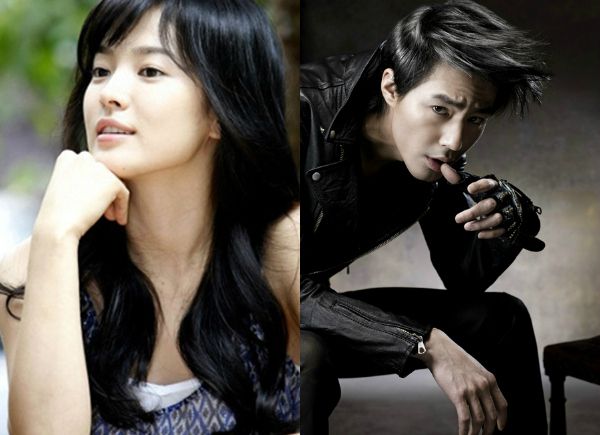 MODERATOR (ENGLISH)



ABSOLUTE BOYFRIEND (MODERATOR)



JANG OK JUNG, LIVE IN LOVE (MODERATOR)



HAPPY DAYS OF YOUTH (MODERATOR)



FALLING IN LOVE (MODERATOR)


(
THE GODDESS OF FIRE (MODERATOR)



I CAN'T LOSE (MODERATOR)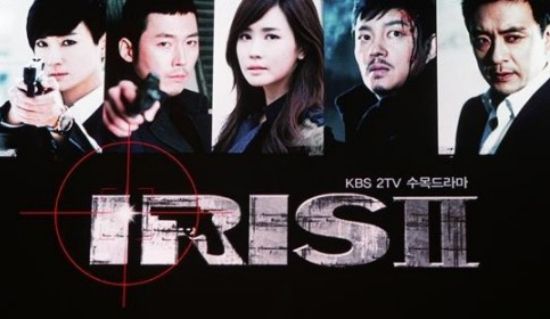 IRIS 2 (MODERATOR) 2013



ROMANCE ON THEIR OWN (MODERATOR)



TERM OF VALIDITY FOR LOVE (MODERATOR)
(No Min Woo is the lead actor...)



YOUTH STORM (MODERATOR)



HAPPINESS OF AN ANGEL (MODERATOR)



MR. IDOL (MODERADORA)




BOKURA GA ITA LIVE ACTION (MODERADORA)


LOS QUE QUIERAN UNIRSE A UNO DE ESTOS PROYECTOS SOLO ENVÍENME UN PM
---


NOTA: TODOS ESTOS BANNERS DE DRAMAS SON HECHOS POR MÍ, SI ALGUIEN QUIERE TOMARLOS POR FAVOR AVÍSEME ANTES DE HACERLO.

CURRENT PROJECTS:


---
---


COMPLETED PROJECTS AS MODERATOR / MANAGER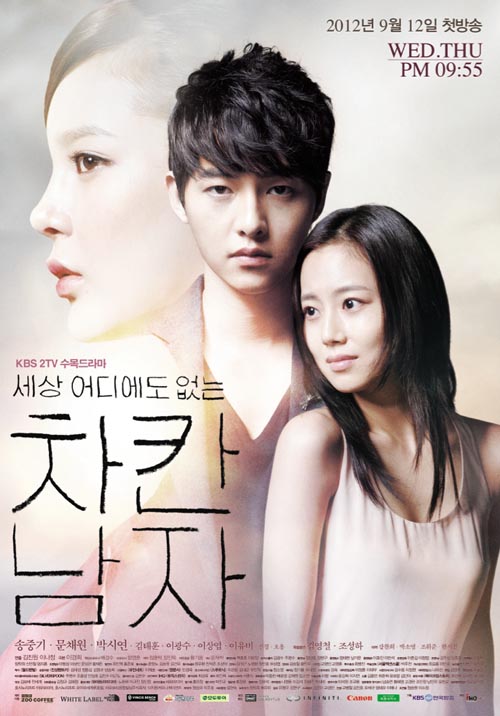 ---

COMPLETED PROJECTS:


---

PAUSED PROJECTS:


---