hello!! and welcome to my page!!
my name is giselle i am from the netherlands
i am fluent in dutch english and spanish
i am currently learning korean but i am not that great at it
i hope to be fluent at it too so i am trying my best,

(my korean has improved
a lot i understand what i hear but it takes time for me to put what i hear into
words so i will only help out subbing on channels that don't need
to be done in hours, you guys know what i mean!!
since i need to take my time i can only help out with channels
that are not that popular!! even if no-one comes to your channel
i will help you! but only if i have time! so please understand!)

i also know some japanese but since i didn't finish learning it
i only know the basics!!

i am willing to help out in any way i can so if you need help and
i am not that busy just drop me a message!!
i will be more than happy to help out in any way that's possible
i love asian dramas music and variety shows!
viikii is a great site were i can watch any drama i like
so in return i want to contribute in segmenting subbing ect!!
btw: if i say no to you at any moment is because i really
really can't help out! i hate to say no to ppl who need
my help and sometimes i end up saying yes but then
i have a problem!! wich one
i don't have time to help you with what you asked me!
if it were up to me i would be all over viki and help
out on all the channels but i also have a life a job and a house
to take care off!!

when asking me for help please look at what i am doing now and see
for your self if i can really be helpfull to you!!
(look at my contributions)
or at my page!!

thanks for your understanding!!

giselle

---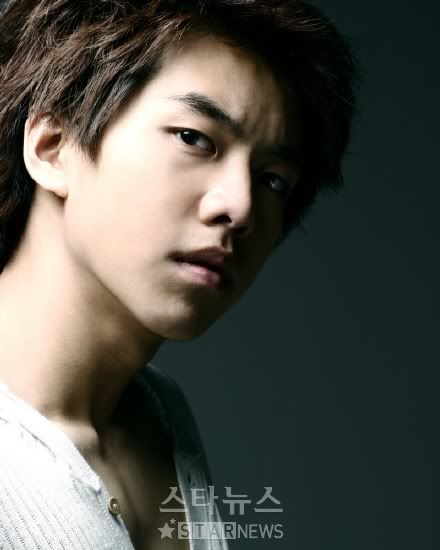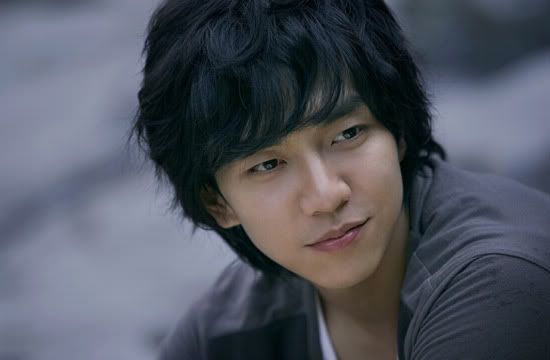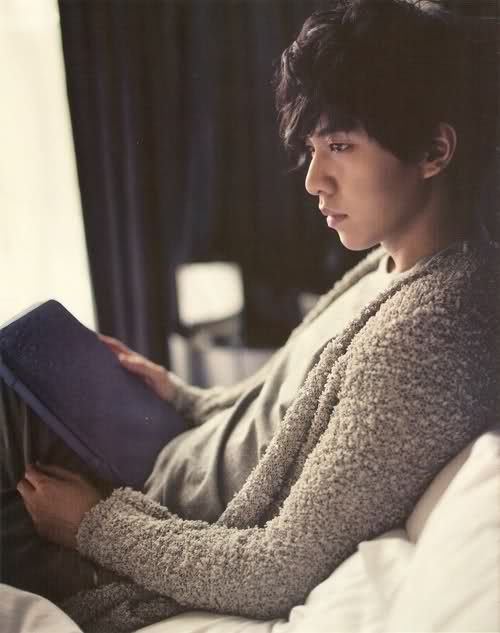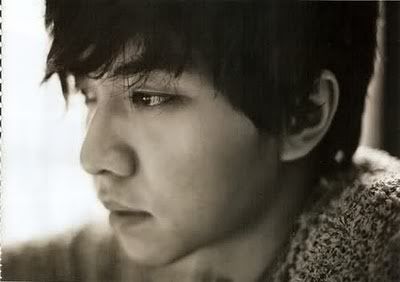 ---
---