 Ninja Academy
Website: Here. Ninja Segging and subbing academy: Here.  Segmenting Guide: Here. Video Tutorials: Here. How to graduate: Here.
Specials thanks to: Serenite78 and Bjohnsonwong.
Thanks to all my viki friends.
And a special thanks to:
Some beautiful works
Séraphine de Senlis
Claude Monet
Vincent Van Gogh
Pablo Picasso
Georges Braque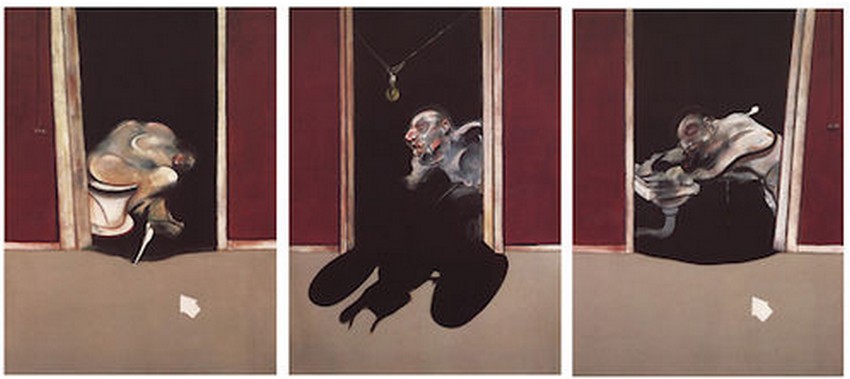 Francis Bacon
My beautiful darlings. I'm an Army since 2013!