I'm BJW and currently living in the US, but have also lived and worked in Hong Kong and Korea. I have a strong love for learning about other cultures, especially asian. I've been an active member of the Viki community for more than 9 years as a segmenter, moderator and manager. I love Viki, not only because of all the great dramas I'm able to see with translations, but also because it has become my virtual family. I have many good friends from all around the world on Viki and we all share a common interest.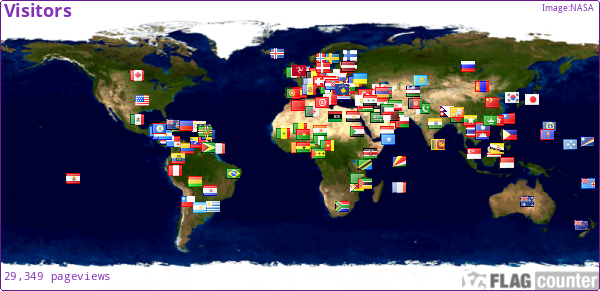 My First Korean Drama
March 2001 was my awakening to Korean Drama.
No English subtitles but I didn't care. I was in love and haven't changed my mind. Since then, I've watched at least 400 Korean dramas. (That doesn't count all the dramas from other countries.)
I'm thankful for all the volunteers at Viki who work so hard to bring so many subtitles in so many languages to the world. Now, within a few hours of a drama episode being shown in Korea, we can watch it with subtitles in our own language. It's amazing.
Now I'm a part of it all and enjoy contributing to dramas of all languages. I really enjoy segmenting.  I'm currently working with mostly Chinese and Korean Dramas but open to all languages and cultures.