Hello, I'm (giant) Sean..... The newest addition to the Viki Community Manager team! 
In my free time I play video games, code, produce music and go on adventures with my dog.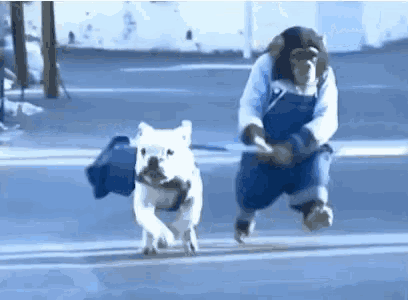 ---
A couple of my favorite shows on Viki are "Weightlifting Fairy Kim Bok-joo" and "the Legend of the Blue Sea". 
I am currently the Channel Manager of:
Jang Geum, Oh My Grandma | KDrama
Your House Helper | KDrama
Youn's Kitchen 2 | KDrama
I am currently watching:
What's Wrong With Secretary Kim | KDrama
I plan on watching:
Dokgo Rewind | KDrama
W | KDrama
Bad Papa | KDrama
Please feel free to contact me if you have any questions, concerns, or feedback!
For technical issues, please visit our Help Center or Submit a Help Center Request. 
---
 Here are some useful links:
• How Subtitles are created on Viki
• Learn about the Subtitling Community and how to volunteer.
• Tutorial Videos: Segmenting & Subtitling.
• Looking for shows? Visit the Explore page or the TV Guide page for currently airing shows.
• Learn how to segment at the Ninja Academy!