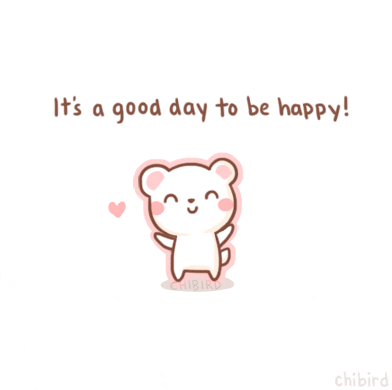 kiki \ˈkēkē\ Brazilian | GMT-4
 1: EN-PT and EN-ES Translator; 2: PT Editor; 3: Segmenter.
 If you have any feedback, questions or concerns, feel free to get in touch (For technical issues, please check out the Help Center or submit a help request)!
MY GOLDEN LIFE 
Channel Manager [Korean-English Subber Needed]
Absolute Boyfriend
Actually Love
Assembly
Be Arrogant
Birth of a Beauty
Blood
Boysitter (just a little hand)
Cahaya
Cruel Romance
Constellation Women Series - Pisces Woman
Don't Cry Birds Highlights
Down with Love
Dr. Champion (Incompletely - License expired)
Ex-Girlfriend Club
Fabulous Boys
I Am Sam
I Am Sorry, I Love You (just a little hand)
Incomplete Life
Jang Bo Ri Is Here
Jewel in the Palace (just a little hand)
Let's Eat Season 2
Little Black Dress
Love, Never Forgetting
Mama
My Little Baby
My Little Kitchen 1
My Sweet, Fat Valentina
Oh My Venus (just a little hand)
Pinocchio
Pride and Prejudice
Punch
Romantic Princess
Rosy Lovers
Sola
Still Marry Me
The Guardians
The Eccentric Daughter-In-Law
The King's Face
The Legendary Witch
The Time I Loved You
The Vineyard Man
To Get Her
Vampire Detective
What Happens to My Family?
Yoona's Street (just a little hand)
PT Editor: My Golden Life, Fabulous Boys.
"In the same way, let your light shine before others, that they may see your good deeds and glorify your Father in heaven."