Hello to everyone. I'm someone who wants to watch good dramas and I'm always in search for them. I don't care where they came from .. I'm just looking for good story, actors, music etc. In this way I'm killing a boredom
, learning something new about life, other cultures and also I'm learning new languages :) . I'm also reading a lot but movies, series and dramas are my favorite
. This is one way to fulfill my free time. I'm always willing to make friends. 
Greetings from Macedonia,  
from Macedonian girl 
---
When I have time I'm translating dramas in Macedonian.
Completed projects:
♦ Kill Me, Heal me 
    ♦ Descendant of the Sun 
Projects that I'm

curently working on:

 
 

♦ The Legend of the Blue Sea

     

♦ Strong Woman Do Bong Soon

 
I plan to finish: 
 For this series I'm Macedonian moderator and subber.
Languages: Macedonian (mother tounge), English, Spanish, Serbian/ Serbo-Croatian and some Italian
---
And my favourite actor Lee Min Ho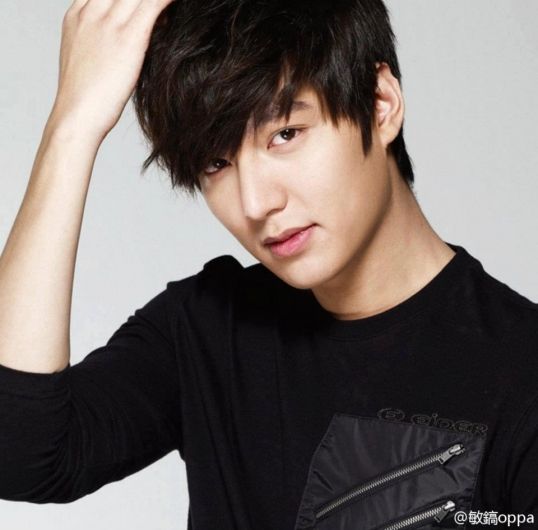 But there is also my honey
 Song Joon Ki
..
He is an amazing actor and a very handsome one 
And of course there are other actors and actresses that I like:
Hwang Jung Eum
, Kim Soo Hyun
, Aaron Yan
, Park Shin Hye
, Ji Sung
, Jaejoong
, Lee Jong Suk
, Ku Hye Sun
, Jang Geun Suk
,
Ahn Jae Hyun
, Ji Chang Wook
 , Lee Seung Gi
, Gong Hyo Jin
,
Song Hye Kyo
, Lee Joon Gi
, Hyun Bin
, Choi Jin Hyuk
,
Park Min Young
, Ha Ji Won
, Park Yoochun
 etc... quite a lot