Millennials click HERE!                                                         http://www.stopdogmeat.com/
Nine countries around the globe still eat dog meat:
China, Indonesia, Korea, Mexico, Philippines, Polynesia, Taiwan, Vietnam and two cantons in Switzerland (Appenzell and St. Gallen).
 
"When the great chasm opened between man and animal, at the last moment, dog jumped across to stand beside man."   
-unknown 
Sign the petition!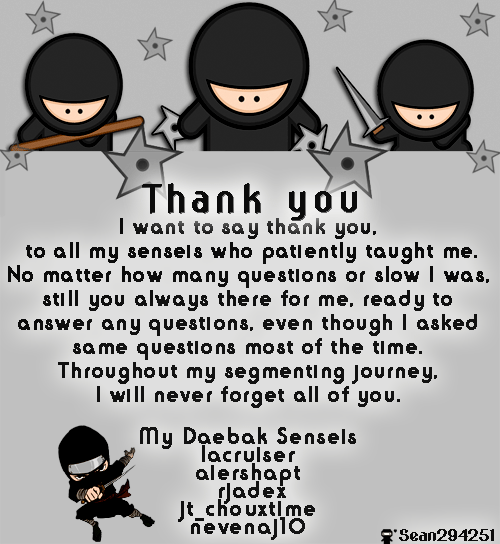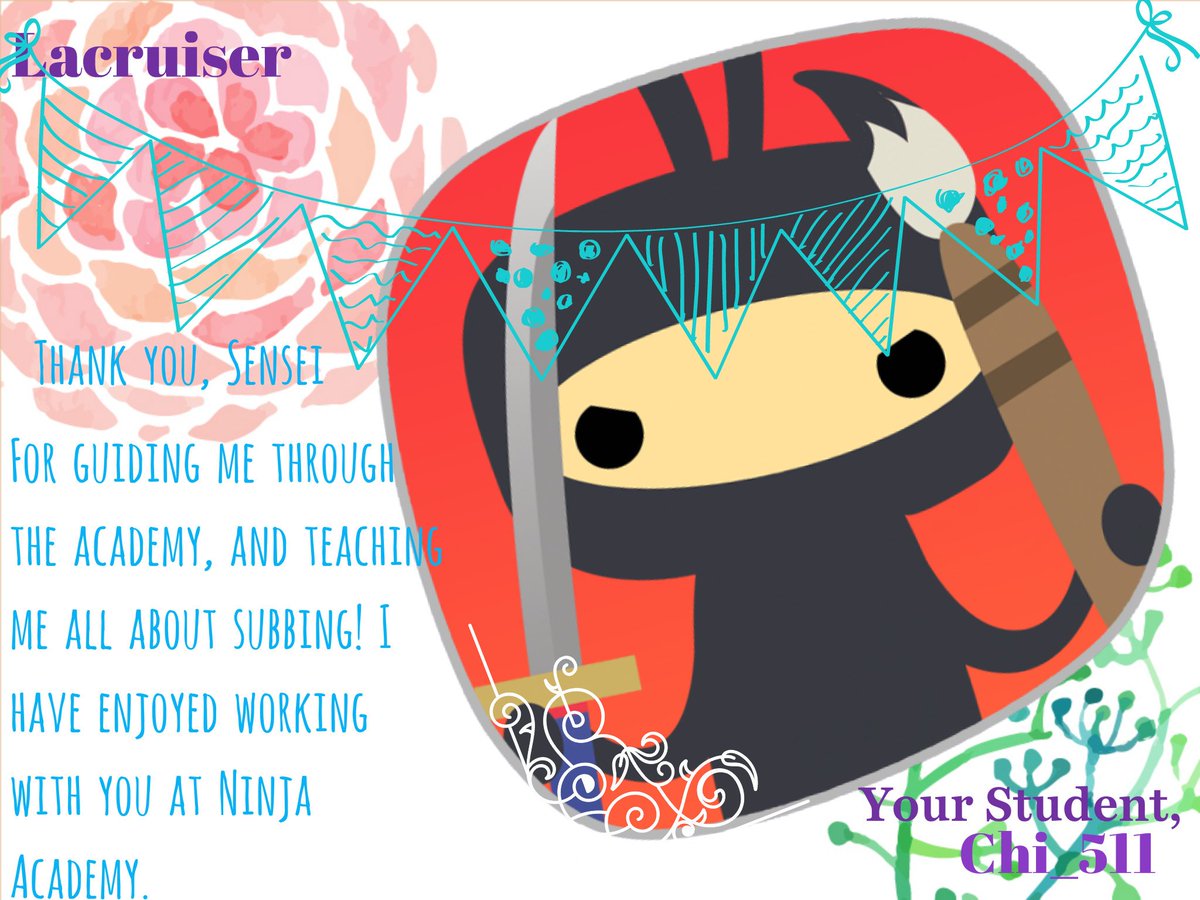 https://www.viki.com/tv/1863c-ninja-segging-subbing-academy
https://vikiinc.wufoo.com/forms/title-request-form/
http://support.viki.com/hc/en-us/requests/new
https://twitter.com/vikistatus
http://nssacademy.weebly.com/channel-roles-guide.html
https://www.youtube.com/watch?v=TraOMxdVOww   (XXL)