Light  a light let it shine, the light of Jesus to shine everywhere
.
If home is where the heart is, mine is wherever Lee Min Ho is... LOL
he is mine you can keep the gift
Hi my name is K. Eve... I hate my first name so call me Lupita311 or Eve, don't tell my mom...
This was created by Yazz for me!!! thank you... Neo the smartest cat in the world and the lover of boxes and computers

Quote of the day:
"Just because there is no law abridging the freedom of speech doesn't mean you MUST speak. Hold dear the mystery of your stupidity"...    
"Things are getting worse, faster than i can lower my standards." Carrie Fisher
Things I've learned


Upcoming Dramas

late summer 2015

fall and winter

early 2016

role
English and Spanish mod
English mod
English mod
Spanish moderator
English mod

English Moderator

English Moderator

English moderator
Cold Case English Moderator
 
Dr, Frankeinstein English Moderator
 
English moderator
Descendants of the Sun English Moderator
 
 
Manager and English mod
English and Spanish mod
English mod
Dramas I have been a volunteer
Read the rules first... thanks
https://docs.google.com/document/d/1nG_TWgV-JMksTHowezYakc9RDsuq67iAV7-ogCDIQNQ/edit?usp=sharing

I live in NYC, one amazing city,  I love the Yankees and  dramas and actors from all over...




Memorial                    
        


My cat Neo discovered how comfortable sneakers really are, well the box at least...
   Privacy please... 

I have a lot of actors that I love but there are only two people I want to meet one of them I met last Friday at a church, Mariano Rivera, the best baseball player in the world
I love you Mariano...
Way to Go Mo, For BREAKING THE ALL TIME RECORD... more than 627 career saves ...

I am sad you are retiring but what a career it has been...
FIGHTING Mo!
CITY HALL
SCENT OF A WOMAN

Best Love
COFFEE PRINCE
MY NAME IS KIM SAM SOON
FULL HOUSE
MY GIRL
BRIDE OF THE CENTURY
FAITH
THE MASTER'S SUN
BOYS OVER FLOWERS
PERSONAL TASTE
MY GIRLFRIEND IS A GUMIHO
HEIRS
 A rare picture that I came about so here it is, hands off he is mine
Just finished working on My Love From the Stars... Found this one on Tumblr... because one Kim So Hyun is not enough here is a bunch of them...
Lupitasdramaworld@tumblr.com





MY LOVE CHAYANNE




MY OTHER LOVE
ALEX O'



Favorite Spanish Actors
Favorite Korean Actors...

o
Cha seung won
 

   Recharge



I love this drama
   Cute credit to the owner
rs not mine at all I wish.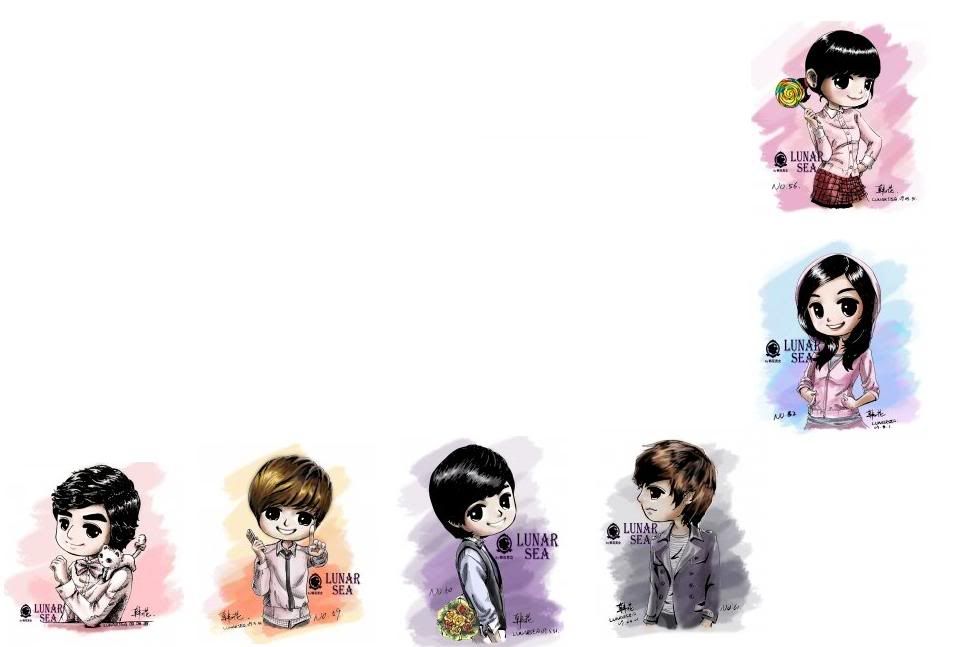 To all the Spanish Teams I have worked with, Thanks and to all the moderators thanks too...
Don't forget to visit me at my other world...

http://lupitasdramaworld.tumblr.com/

Heart It
http://weheartit.com/Lupita311