I love to meet new people . I'm a 26 years old, christian, I studied Biology and I <3 Korea!!! KDramas, Kpop, Food... EVERYTHING!!
My main fandoms are Shawol, Minoz, Yoo&I, Siwonest/ELF, Henecia/Triple S, Inspirit, BANA, VIP, BlackJack, BOICE, Primadonna, L.E.D.A., Casseopeia, A+, B2uty, I AM, Hottest, QUEEN'S, SECRETTIME, S♥ne,  STAR1, Voller, Baby, STARLIGHT, Melody, KISS ME, Bestfriend, Only1, Lukie and 2Wings, and more! To be honest I love Kpop in general. 

If you are going to add me to one of your projects, I have a username now, smarie12 (I used to be 00000584016 in case you added me before I had a user name).
I'M CURRENTLY AVAILABLE FOR MODERATING, SUBBING AND EDITING TASKS ONLY!!
Trot Lovers (Spanish Subber)
Projects I'm Working on:
K-Dramas:
TBA
Chinese Drama:
Happy Noodle (Spanish Subber & Editor)


Duo Duo's Marriage (Segmenter - Spanish Subber & Editor)

 
Summer X Summer (Spanish MOD, Subber, Editor & Segmenter) *Contibutors Needed!!

Telenovelas/Hispanic Series:
Rebelde/Rebellious (English Subber)

Infiltrated/Infiltrados (English Subber)
Music:
EXO's ShowTime (Spanish Subber)

XOXO EXO (Spanish Subber & Editor)
SBS Live Session (Spanish Subber & Editor)
Variety Shows:
After School Club (Spanish Subber)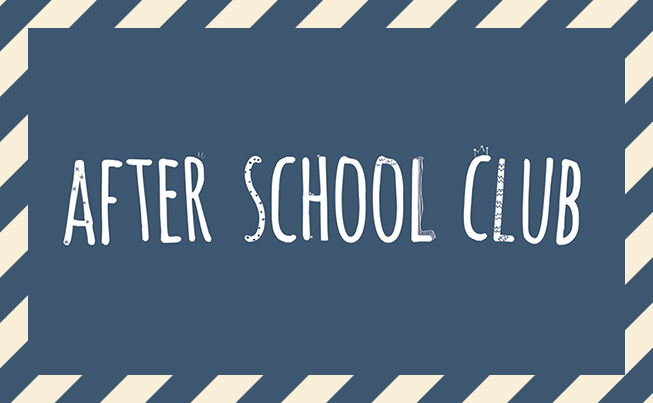 2015 Super Star: A Red & White Lunar New Year Special
Other:
Darna (Spanish MOD, Editor & Subber)

---------------------------------------------------------------------
FUTURE PROJECTS:

Turn Around Fall In Love (Spanish Subber & Editor)