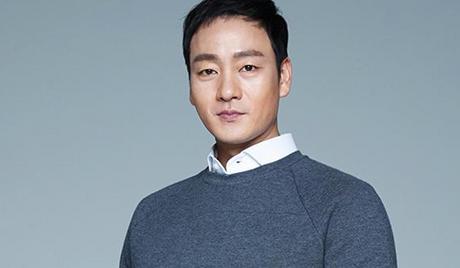 About
About Park Hae Soo:
Park Hae Soo is a South Korean actor and was born on November 21, 1981. He initially started his career on the theatre stage in 2007. He then made his acting debut in 2012 and has appeared in various television dramas and films, including "Quantum Physics" (2019), a role which won him the Best New Actor award at the 40th Blue Dragon Film Awards.
Park Hae Soo is a versatile celebrity. Other than acting in television dramas, he continued acting and singing in theatre plays as well. One of his plays eventually caught the eye of a famous director who invited him to play the lead role in a drama.
Park Hae Soo was previously in a relationship with musical actress Lim Kang Hee from 2013 to 2016. However they broke up and in 2019, Park Hae Soo married his non-celebrity girlfriend who is six years younger than him. The couple had met through a mutual friend and dated for a year before getting married. Earlier in 2021, they announced the welcome of their first child. The couple's son was born on the exact same day Squid Game was released and as a result, their son was jokingly nicknamed "Baby Squid".
Park Hae Soo's Movies and TV Shows:
In 2012, he made his television drama debut. He went on to act in television dramas such as "Six Flying Dragons" (2015-2016), "Legend of the Blue Sea" (2016), "The Liar and His Lover" (2017), "Prison Playbook"(2017-2018), "Squid Game" (2021), and "Chimera" (2021).
Park Hae Soo rose to popularity in Korea after starring in "Prison Playbook" (2017-2018), where he acted as a famous baseball player turned prison convict. He shot to international fame after acting in the latest hit "Squid Game" (2021).
In "Squid Game", he acted as Cho Sang Woo (Player 218). Previously the head of an investment team, he was wanted by the police for racking up massive debts and stealing money from his clients due to a series of bad investments. Sang Woo was reunited with his childhood friend and senior Ji Hoon when they both participated in the game to try to win the prize money of ₩45.6 billion.
Park Hae Soo made his movie debut in 2014 where he acted in "The Pirates" as an extra.
Born

Nov 21, 1981 (age 41)

Star Sign

Sagittarius

Height

180 cm

Weight

72 kg