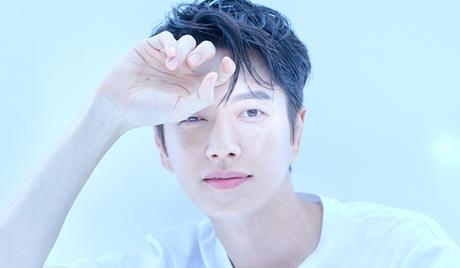 About
About Park Hae Jin:
Park Hae Jin is a South Korean actor. Born on May 1, 1983, he made his acting debut in the 2006 television drama "Famous Chil Princesses." This was undoubtedly a fantastic start to his career, as he won the Best New Actor award at the 43rd Baeksang Arts Awards for that role.
One of Park Hae Jin's hobbies is collecting shoes, and he has once admitted that he owns over 1,800 pairs of footwear. At the same time, he is renowned for his selfless philanthropy. His talent agency has shared that, since 2011, he has donated a total of 1.7 billion won to local and international charities. As a result, he has gained the nickname of "donation angel" in the entertainment scene in South Korea. He is also a proud ambassador for numerous campaigns such as smoking prevention, and an honorary firefighter. In any case, ardent fans can keep up with all things Park Hae Jin by following his Instagram account at @parkhaejin_official to get photos of the famous actor.
Park Hae Jin Movies and TV Shows:
After his debut in 2006, Park Hae Jin has since starred in films, variety shows, and dramas, including "East of Eden" (2008), "My Daughter Seo Young" (2012), "My Love From the Star" (2013), "Doctor Stranger" (2014), "Bad Guys" (2014). His breakthrough leading role came with "Cheese in the Trap" (2016), where he portrayed a rich and popular university senior that harbors a dark side, along with co-stars Seo Kang Joon and Kim Go Eun. The hit TV show gained widespread success across Asia and skyrocketed Park Hae Jin's popularity. He later reprised his role in the film adaption of "Cheese in the Trap" (2018) as well.
Apart from Korean films and TV shows, Park Hae Jin has also starred in a few reality variety shows, web series, and Chinese television dramas. Some of his more recent work include "Kkondae Intern" (2020), a lighthearted office comedy in which Park Hae Jin's character seeks revenge over a nasty ex-boss. He received the Grand Prize at the 2020 MBC Drama Awards for his captivating performance in "Kkondae Intern". In 2020, he also starred in the popular TV show "Forest", where he portrayed a fearless emergency service worker plagued by memory loss.
Works12