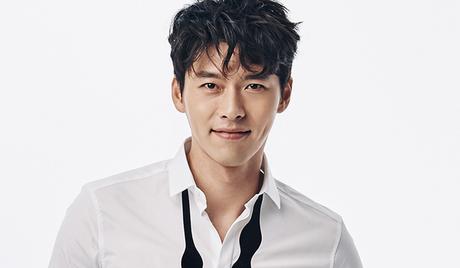 About
About Hyun Bin:
Hyun Bin is instantly recognizable to millions of fans across South Korea and around the world for his memorable roles in a great collection of television dramas. Born on September 25, 1982, Hyun Bin was raised in Seoul before attending Chung-Ang University for Theatre Studies. Widely considered one of the best actors in the entire industry, he got his start in 2002 with the "Shower", although it failed to be released after funding issues.
Despite this early disappointment, Hyun Bin's career soon took off, appearing in one successful project after another over the next decade. However, at the peak of his fame in South Korea, he decided to undertake his 21-month mandatory military service – a decision that caused a major stir in the media. Here, Hyun Bin joined the marines, became a top-rated marksman, and committed to active duty on Baengnyeong Island.
After being discharged from the military as an exemplary soldier, Hyun Bin's massive public profile ensured he became the face of a range of prominent South Korean brands, before revitalizing his acting career to great success.
Stream Hyun Bin Movies and TV Shows:
There's no shortage of content to enjoy Hyun Bin's incredible acting talents, including renowned Korean dramas such as "My Lovely Sam Soon" (2005), "Secret Garden" (2010), and "Hyde Jekyll, Me" (2015). After getting his career back on track following his military service, you can also find Hyun Bin in the crime action film "The Swindlers" (2017) and zombie thriller "Rampant" (2018).
Throughout his remarkably successful career, Hyun Bin has won a variety of awards for his acting, including the highly sought-after Grand Prize (Daesang) for TV at the 47th Baeksang Arts Awards. In addition to being one of the highest-paid actors in South Korea, Hyun Bin has also established his own management agency, O& Entertainment, with actress and model Shin Min Ah.
Works7
Awards
2014

Puchon International Fantastic Film Festival Producer's Choice Award - Winner

2011

Seoul International Drama Awards Outstanding Korean Actor - Nominee