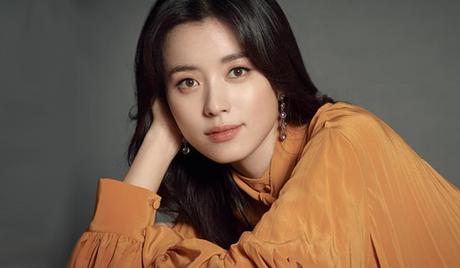 About
About Han Hyo Joo:
Han Hyo Joo is an award-winning South Korean actress. Born on February 22, 1987, she studied theatre and film at Dongguk University. She was first discovered after she participated in a Binggrae teen beauty pageant in 2003.
She made her acting debut in the 2005 television series "Nonstop 5" and is best known for her roles in the well-known dramas "Shining Inheritance" (2009), "Dong Yi" (2010) and "W" (2016). Han Hyo Joo has been a popular choice for music videos, variety shows, and endorsements.
With over 15+ years in the entertainment industry, Han Hyo Joo has gained international recognition, having been cast in several overseas movies and television shows. Her talents extend far beyond acting — not only is she a singer and model, but she is also trilingual, able to speak Korean, Japanese, and English. Fans of Han Hyo Joo can keep up with her latest news on her Instagram account at @hanhyojoo222.
Han Hyo Joo Movies and TV Shows:
After her debut in the 2005 sitcom "Nonstop 5", Han Hyo Joo went on to star in two highly successful kdramas which propelled her into the limelight — "Heaven & Earth" (2007) and "Iljimae" (2008) with Lee Joon Gi. However, her major breakthrough came in 2009 when she co-starred with Lee Seung Gi in the hit TV show "Shining Inheritance". The drama received widespread acclaim and led to Han Hyo Joo becoming a household name in the industry. Oher must-watch Han Hyo Joo movies include "Cold Eyes" (2013) and "The Beauty Inside" (2015).
On top of Korean dramas, Han Hyo Joo was a highly sought-after actress for blockbuster films. Some of her notable Korean movies include "Always" (2011), a melodrama where she played a blind telemarketer. In 2012, she was once again a leading lady — this time as the queen in the period drama film "Masquerade", which is currently the ninth highest-grossing South Korean film of all time.
It was not long before her acting prowess was noticed by filmmakers overseas, as she was selected to star in Japanese and American movies and television shows. Though widely known for her roles in romantic dramas, Han Hyo Joo is breaking the mold with her part in her latest 2021 drama "Happiness", where she plays a determined police officer amidst an apocalyptic crisis.
Works9