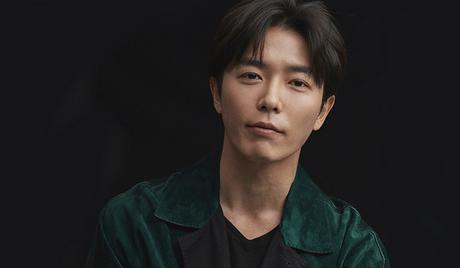 About
Kim Jae Wook is a popular South Korean actor and model. He was on April 2, 1983, in Korea but moved to Japan with family soon thereafter.
Kim Jae Wook returned to Korea when he was 7 years old and started modeling at the age of 17. He made his acting debut in the 2002 drama "Ruler of Your Own World" but focused on modeling for the next five years. He returned to acting in "Coffee Prince" (2007) and also has starred in "Marry Me, Mary" (2010), "Who Are You?" (2013), "Inspiring Generation" (2014), "Voice" (2017) and "Degree of Love" (2017).
In 2011, Kim Jae Wook co-authored a book called Top Model with four other models about beauty, makeup and style.
Works7