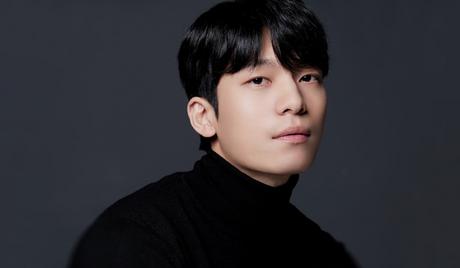 About
About Wi Ha Joon:
Wi Ha Joon is a South Korean actor and model. His real name is actually Wi Hyeon Yi but he goes by the stage name "Wi Ha Joon". Born on August 5, 1991, Wi Ha Joon was raised on his family's abalone farm in Soan-myeon, Wando County, South Korea. This subsequently left him with his favorite acquired taste of instant noodles with abalone.
A member of the dance team in middle and high school, Wi Ha Joon first dreamt of being a dancer on stage in Seoul as he was very passionate about dancing. He attended various auditions held by Korea's big entertainment giants such as SM Entertainment and JYP. He even managed to pass the first round of SM Entertainment's auditions but failed the second round. This was when he decided to pursue acting instead.
Wi Ha Joon proves to be an extremely tenacious and persevering young man in his career. To pursue his acting dreams, Wi Ha Joon got rid of his regional dialect and learned to speak in Seoul dialect. To stop himself from lapsing back to his regional dialect, he took several extreme measures such as not speaking to his hometown friends for close to a year. Fortunately, his hard work paid off and he made his acting debut in 2012.
To be on the big screens, Wi Ha Joon pretended that he could drive and smoke during an audition as the role required him to. To his great surprise, he passed the audition. Wi Ha Joon had to get his driving license and learn how to smoke three weeks before filming his debut film in 2018. He subsequently gave up smoking after the filming ended.
Wi Ha Joon also tries his best to portray his roles in dramas as accurately as possible. In one of his films, he lost 13kg to portray a wiry murderer character. He also studied the profiles of many serial murderers to find common traits amongst them to give his best performance.
Wi Ha Joon's Movies and TV Shows:
Wi Ha Jun acted in television dramas such as "Goodbye Mr Black" (2016), "My Golden Life" (2017), "Matrimonial Chaos" (2018), "18 Again" (2020), and "Squid Game" (2021). The global hit television series "Squid Game" was the show that shot him to international fame. In this series, he acted as police officer Hwang Jun Ho. He was investigating his older brother's disappearance and disguised himself as a guard to sneak into the game.
Works5