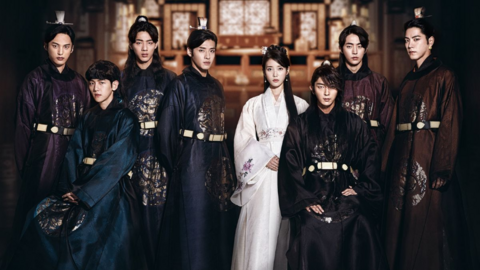 Moon Lovers: Scarlet Heart Ryeo
Go Ha Jin is a young woman of the 21st century who, following her break-up with her boyfriend, finds herself by the sea. In trying to save a child from drowning, an eclipse appears and it is transported to the Goryeo era, during the reign of Taejo, the first king of that era.

She will then have to live under the identity of Hae Su, cousin of the wife of Wang Wuk, the 8th Prince, and will thus be involved in the conflicts between the Wang Prince.
Report as advertisement
Report as inappropriate content